Then make my joy complete by being like-minded,
having the same love, being one in spirit and purpose.
We are a group of young adults whose passion and focus are growing in God's Word, serving the community, and exhorting and encouraging one another in the Lord.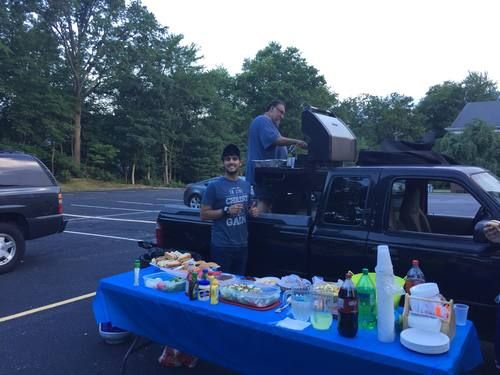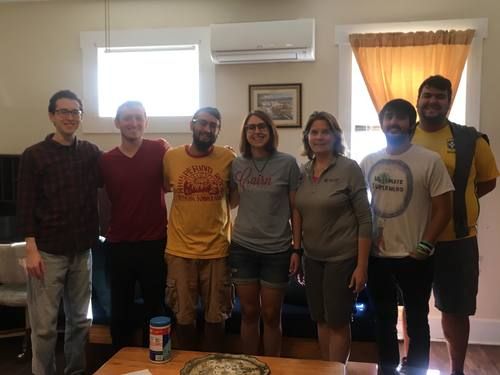 Get Connected. Go Deeper. Spread the Word.
We volunteer regularly with local organizations, shelters and centers.
We assist our community and help those in need.
College Age to Young Adult
Every other Friday at 7:30 PM
Come study and grow in the Word together!
We use this time to continue our fellowship through fun and relaxed hangouts!
Any questions about the schedule please do not hesitate to reach out!
Complete the Form and we'll get back to you.