"For you have been my hope, O Sovereign Lord, my confidence since my youth." Psalm 71:5
REGISTRATION FORM
Student Apologetics Conference
"Chaos to Clarity"
March 25-26

Registration Closes February 28th
Thank you.
Please see below to submit online payment for: Youth Apologetics Conference
Fee: $90 per person before January 29th; $100 per person after January 29th. Thank you.
To bring glory to God by helping students grow in their walk with Him and draw closer to Him.
The purpose of Canvas Student Ministries is to help students worship God, love one another, and serve the world.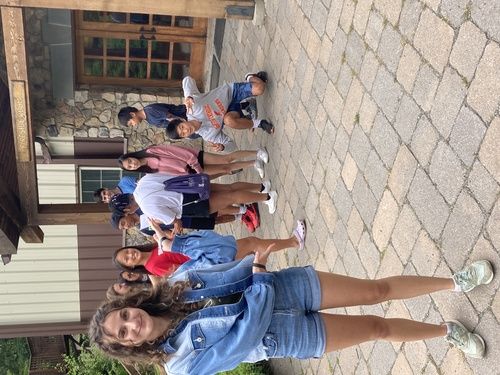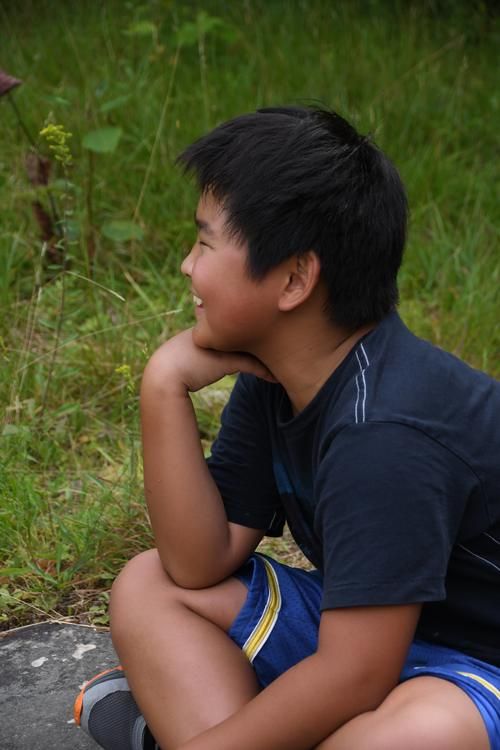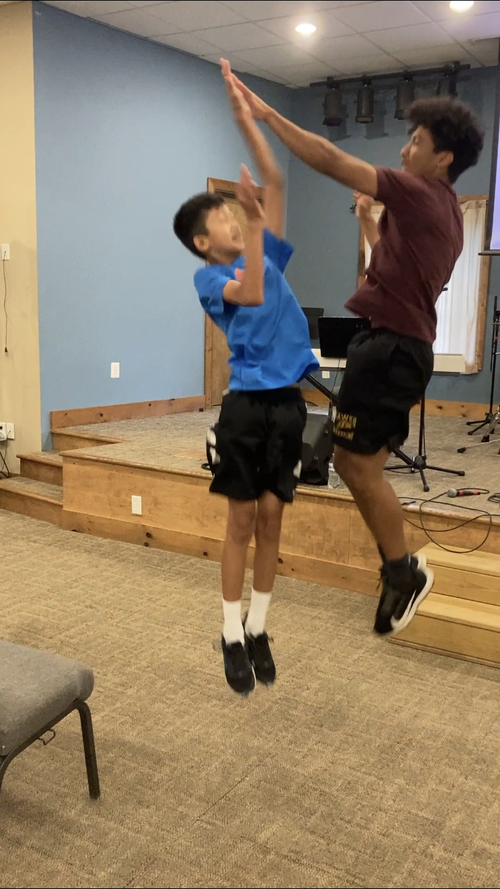 We desire to see students follow Christ and worship Him with their lifestyles, using their talents and abilities for His glory. We desire to see our ministry embrace a culture of acceptance and be a place where students, from different schools with different interests, can be united around Christ. We desire to unleash students to be kingdom workers, serving the world near and far.
Friday Night - Youth Group
Sunday Morning - Youth Bible Study
6:30 PM - 8:30 PM
Bible Studies, Small Groups, Discipleship, Retreats, and other Fun Activities
Grades 6 through 12
Annex Lower Level
Email us at:youthministry@pascackbible.org


9:00 AM - 10:00 AM
Bible Study and Fellowship
Grades 6 through 12
Annex Lower Level
Email us at:youthministry@pascackbible.org